Student Showcase
News
Watch: The Mundus Journalism Experience
Our 2018-2020 Bluebook team asked their classmates to describe Mundus Journalism in one word. Here's what they have to say.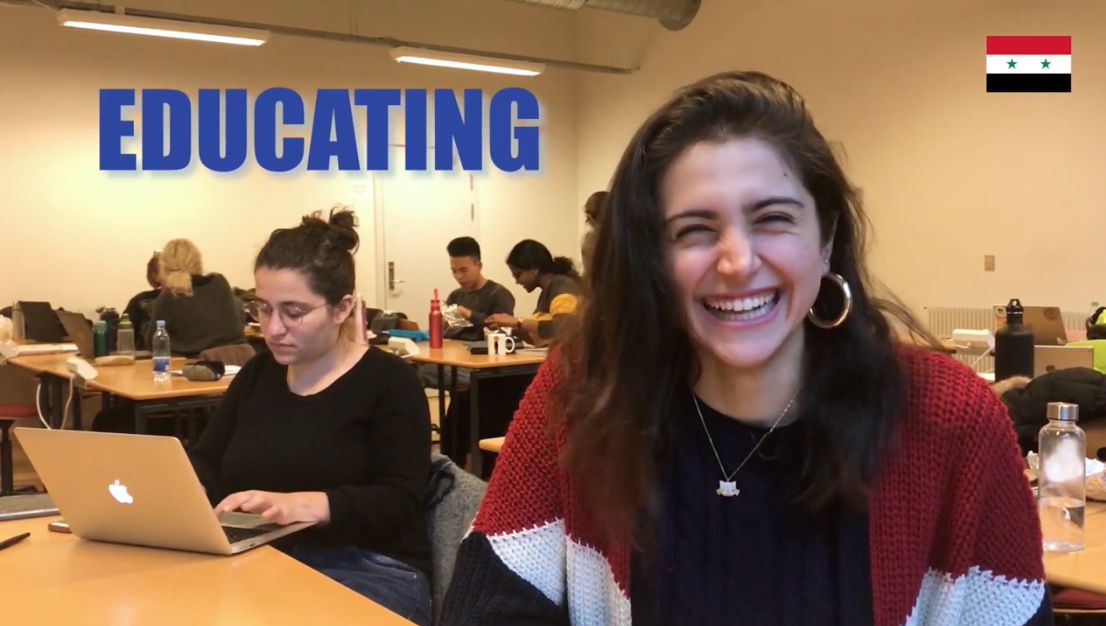 The Mundus Journalism Bluebook 2018-2020 is online now! The bumper guide is packed full of information and statistics about the current student cohort. Read it to find out about what countries our students come from, what their career aspirations are, what they've given up to be on this programme, what motivates them and how they're settling into student life in Aarhus.
Alongside the Bluebook, the editorial team has put together this short video describing the Mundus Journalism experience. Check it out:
Produced by Gwyneth Ho, Salma Bouchafra, Simran Thakral and Mariana Sales. Congratulations to this talented team and thank you for sharing your labour with us!