Student Showcase
Collaborations
A new podcast for entrepreneurs
Two second-year students have joined forces with a university network in London to produce a business-oriented podcast.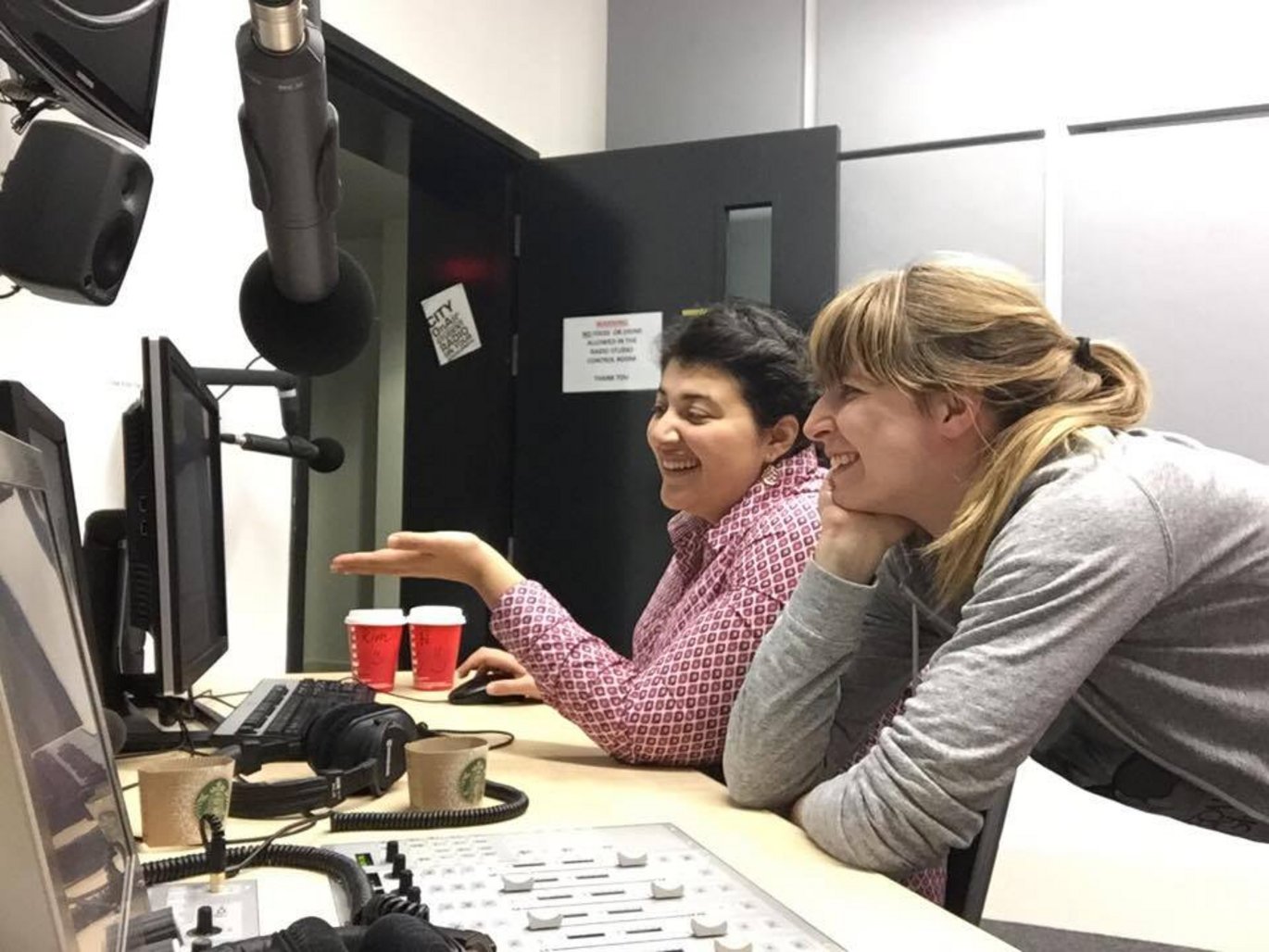 CEN Accelerate is described as a podcast for entrepreneurs coming from the heart of London. Made through the collaborative network of City and Cass University students and associates, Cass Entrepreneurs Network, the podcast is focused on providing a straight-foward guide to beginning in business.
The four-episode series was produced and recorded by Mundusians Nehal El-Sherif (Egypt) and Kim Schonrock (Germany), in what is described by Cass committee member Steve Shepperson-Smith as a great example of different parts of the university working together.
"They had an ambition to create a product that will be of practical use to Cass and City entrepreneurs now and in the future, whether or not they are based in London," says Steve.
"It is only because of Kim and Nehal's expertise that it came about and sounds so professional. It is an absolute credit to them and the teaching and facilities at City."
You can listen to and download the episodes via either Soundcloud or Podomatic - episode two is already out on Soundcloud.
Congratulations to Nehal and Kim on the great initiative!