Student Showcase
Julia Mandil on starting a career in communications and managing media startups
In this alumni interview, we talk to our Hamburg alumna Julia Mandil (2014-2016) about her career as a communication and management professional at the Next Media Accelerator(NMA). Here, Julia gives us a peek into her career in the startup world and the current trends for the media businesses in Europe.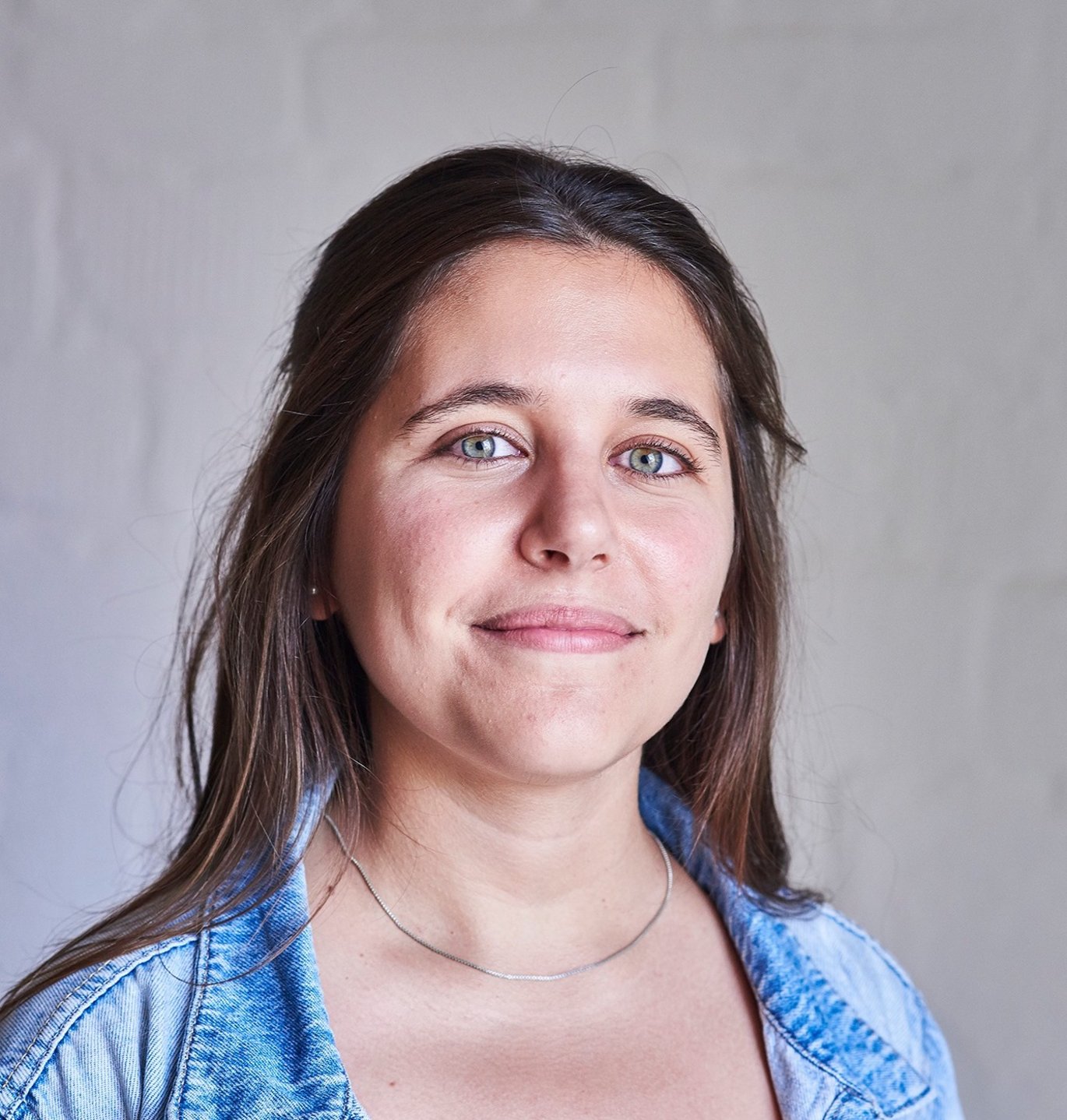 Mundus Journalism: A career on the organizational side of the media is not the usual choice for Mundusians. How did your career move in this direction?
Julia: After graduating from Hamburg specialization in 2016, I started looking for jobs. By interest, I felt closer to communications than journalism. I had previously worked and interned in jobs related to producing content for social media in my home country Brazil. My thesis also touched on the organizational side of communication as I looked into communication strategies that are developed for human rights advocacy organizations. So I already considered myself in communications. This worked in my favor when, through a Mundus connection, I landed a student job at the Next Media Accelerator(NMA).NMA is a pan-European accelerator program for media and tech startups. My student job later turned into a job offer as a Communication Manager and afterwards progressed into the role of Program Manager at NMA.
Like I said, I was already interested in the organizational approach towards communication. That interest combined with my experiences at NMA shaped my career in the direction that it is today. At NMA, I came into close contact with the world of startups and entrepreneurs in the media industry which taught me about innovation in the media industry from a business perspective. I also had a lot of opportunities to develop my expertise in different areas.
Initially, I was set to do communications related tasks- managing social media channels and newsletters and interviews with the mentors. Over the years, it grew into more than that. I was involved in the organization of events, organization of mentorship sessions, networking and relationship management with our stakeholders. All these experiences taught me about how to manage a small company. As a Programme Manager, I now design all the activities for our startups and look after community building. I am the contact person for startups and the industry and I'm responsible for all coordination with our stakeholders.
Mundus Journalism: Why a career in communications and not journalism?
Julia: Journalism is fascinating for me but I always felt removed from the hardcore journalism. On the other hand, I was excited about journalistic skills like critical analysis and communicating with diverse audiences. Such skills also apply beyond the newsroom in jobs like communication, PR and management. While I was studying, I knew I didn't have the traditional profile of working as a reporter or a journalist but I had also never thought that I would end up working as a manager. My career is an outcome of my choice of Hamburg as the place I wanted to be in after graduation and the kind of opportunities that I had available there.
Mundus Journalism: Career research show a downward trend in PR and journalism jobs and a rise in content and social media related jobs over recent years. What does this mean for students on journalism programmes like Mundus Journalism?
Julia: I would problematize what is journalism now. Previously, the journalist was someone who reported for a newspaper or a television channel, for example. Now it involves so many skills and multitasking. Now, to be a journalist, you must have knowledge of multiple things: knowledge of languages, knowledge of editing audio and visuals, monitoring social media and skills in research. For journalism students and graduates this change in the job market means that you have to now build up a portfolio and gain experiences that are suitable for jobs beyond reporting. It means constantly updating yourself and constantly learning.
Mundus Journalism: What skills are essential to work in communications at startups or media accelerators?
Julia: Working in communications for media startups and accelerators involves producing content for social media channels and newsletters with an aim to activate people. Such content has to be sharp, concise, non-academic and catchy. At the same time, the text that you create should be informative and serious. To design such text, you need skills in languages and editing (audio/video/visual). Also, skills in interviewing and public relations are essential. Apart from these skills, startups work at crazy speeds. You need to be prepared to act fast and proactive in putting ideas.
Mundus Journalism: How do you see the growth of media startups in Europe?
Julia: I think the media has an interesting but tricky moment. On the one hand, ways of news production and news sharing have changed which has affected media businesses. At NMA, we adopted the motto 'Innovate or die' because we realised that there is a big challenge for media organizations and they need to act fast embracing innovation, new technology and working with startups to sustain their business. Often, there is news of a big business cutting size or reducing budget or going for a merger to find its space in the world. On the other hand, the media startup industry is booming. There is a lot of technological innovation and startups are developing tech products for the media industry. For the media industry this means that there can be tech solutions offered from startups that media houses can adopt and, in the end, save time and money.
For one, video has become a strong medium to communicate. I see a lot of startups working with video streaming, video editing and mobile driven content. Startups are also big on artificial intelligence and immersive technologies. There is also a growing interest in media houses to work with immersive reality. So media startups are booming, there is a lot of innovation in media startups and there is support from the media industry but there are also many challenges.
First, it is a challenge for every startup to build a sustainable business. There is also a challenge to implement startup ideas. There is another challenge to startups from the diverse media systems in Europe- Each European country has a different media system to another and it is challenging to design solutions that are universally applicable in each media system.
Mundus Journalism: Your advice for Mundus Journalism students who have an idea for a media startup?
Julia: Do it! I think it is very brave to come up with your own idea. You have to ask around to understand what the problem is so that you are creating the right solution. You have to be ready to dedicate a lot of time and have a lot of passion for your idea to see results. You have to be ready to take advantage of all of our networks, mundus including, for collaboration. Also, be active at the related coworking spaces. They organize events that can be very helpful to network and collaborate.
Want to join the Mundus Journalism MA programme next year? Applications will open again on 10th November 2020!