Scholar report: Paulette Desormeaux Parra
Alumna and now lecturer at Pontificia Universidad Católica de Chile, Paulette Desormeaux Parra, reports on her scholar exchange to London and Amsterdam, where she focused on networking for her investigative journalism projects.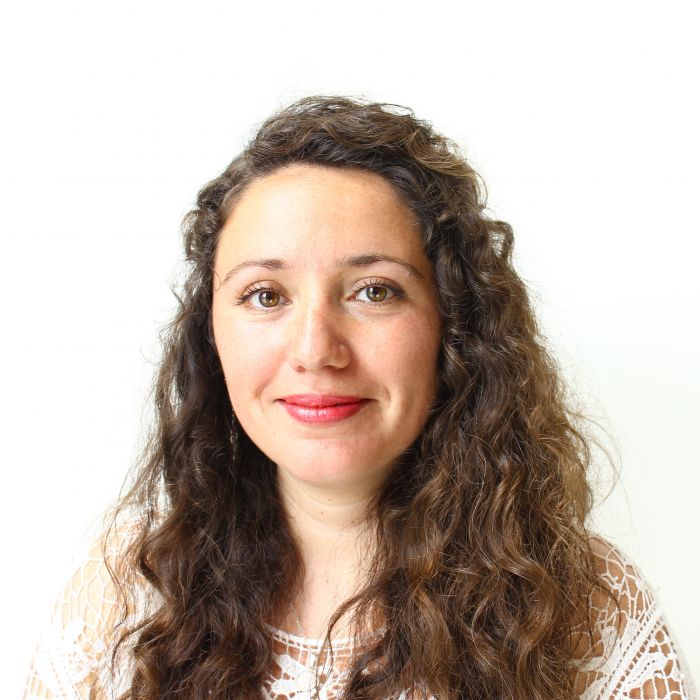 Erasmus Mundus Visiting Professor at City University of London and University of Amsterdam, May 2016
In my one-week visit to City University at London´s School of Journalism I met my host Connie St. Louis with whom I had a very interesting conversation about media representation, science journalism and the role that public relation and social media play on it. We also discussed possible lines of research and shared some academic literature.
During this academic exchange, I also met with Gavin MacFadyen, who is a senior journalist who has researched the CIA, Chinese criminal organizations, neo Nazis in Great Britain, children labour, torture against political prisoners and many other topics of social relevance for over 60 investigative journalism shows such as Panorama, Frontline and Dispatches.
Importantly, MacFadyen is also the director of the Centre for Investigative Journalism (CIJ),a charity that since 2003 has been training journalists on in-depth reporting and investigative techniques. We discussed the critical relevance of training Latin-American journalists on methods of investigative journalism and the role this genre has in the strengthening of democracy.
While in London I was also in contact with Ted Jeory, director of The Bureau of Investigative Journalism, an independent not-for-profit organization founded in 2010 to undertake in depth research into the governance of public, private and third sector organizations and their influence. The Bureau is located in City University and has conducted major investigations including US drone attacks in Pakistan, Somalia and Yemen, the financial lobby in the House of Lords, deaths in police custody, among many other. Examining their relation with City University was particularly interesting as I am studying the role universities can play in developing investigative journalism that contributes to an informed citizenry and strengthens media pluralism.
Finally, I met with Nick Mathiason, director of Finance Uncovered, and organization that delivers world class training in financial investigations from leading practitioners, focusing on corruption, tax abuses and money laundering. This meeting was particularly fruitful as I was invited to their five-day financial investigative journalism course that will take place in London next spring.
In addition, I visited the University of Amsterdam for one week. My first activity was to be a journalistic advisor to the Erasmus Mundus students specializing there, on their first pitch meeting that aimed at helping them turn their academic thesis into journalistic products. The topics I advised on were varied, ranging from EU politics, to Nigerian journalism and democracy, or the role of women in politics in Pakistan.
While in Amsterdam I also had the chance to meet Professor Andreas Schuck and the academic staff of the Department of Communication Science, and greatly benefited from their perspectives on my field of study. Professor Schuck also contacted me with Professor Mark Deuze, from the Media Studies department at UvA, whom I met to discuss the Multiple Journalism project: "an ongoing, collaborative research project, which collects, reviews and shares new tools and best practices in journalism to inspire students, journalists and other storytellers". This was especially interesting in my academic visit as this researchis particularly relevant for my field of study.
During my last days in The Netherlands, I visited the offices of the RNTC training centre, that provides training for journalists around the world. While discussing the need of strengthening investigative methods in certain countries, we agreed on developing together a course on investigative journalism directed at Spanish speaking media professionals in Latin-America.
Overall, my time as an Erasmus Mundus visiting scholar was very fruitful to do networking with relevant professionals and inspiring scholars, with whom I engaged in insightful conversations about investigative journalism and the need to promote, research and teach its methods.