Watch: An insider look at one of Europe's leading journalism industry events
A short video sharing a Mundusian perspective on a day spent networking at Google News Lab and European Journalism Centre's News Impact Summit in Brussels, December 2017.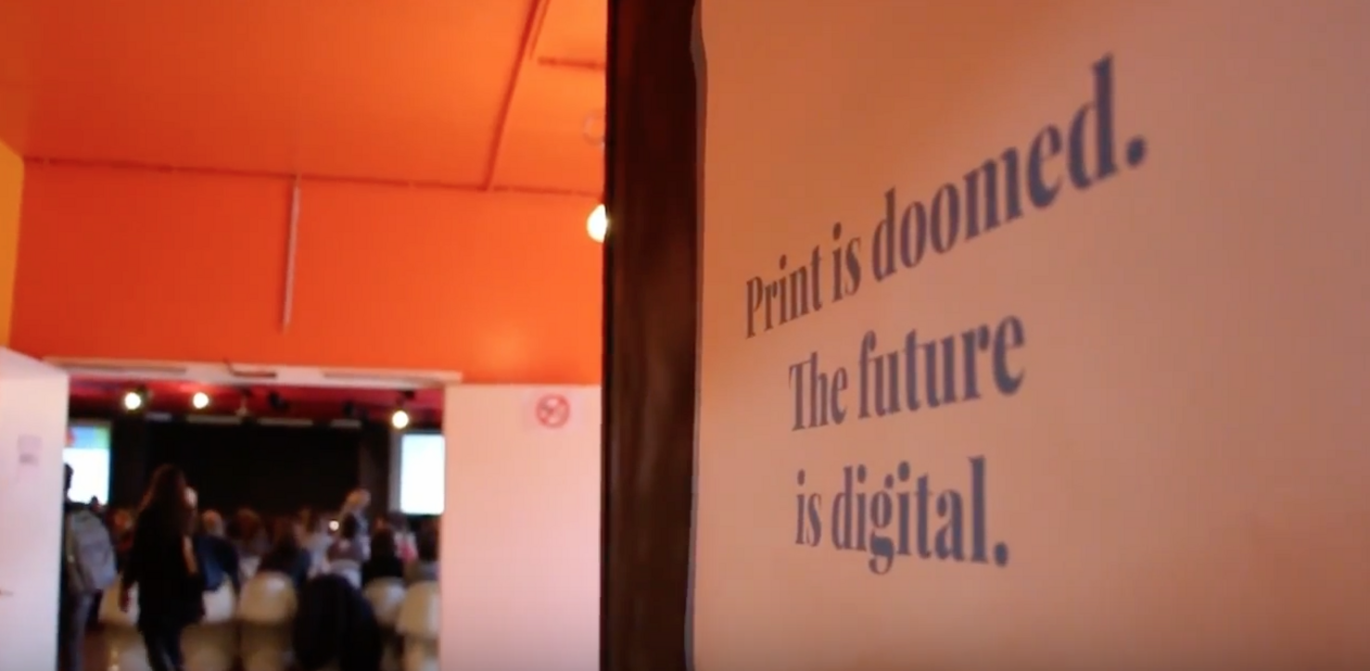 With News Impact's 2018 line up about to kick off for the year, we thought we'd get amped for another round of inspiring events by sharing a short video produced by Mundusian students from that Brussels summit.
A bit of backstory: In December last year Mundus Journalism's Amsterdam specialism joined Google News Lab and the European Journalism Centre as a partner for the News Impact Summit in Brussels, themed "a year is a long time in politics".
The industry event brought together more than 200 people from across Europe to look back on 2017, a year in which the relationship between politics and journalism changed forever.
Editors, reporters, technologists and researchers from ICIJ, Euronews, First Draft, Berliner Morgenpost, The Atlantic and many more talked honestly about their experiences, challenges and hopes for the future of journalism and political news reporting.
Mundus Journalism students soaked it all up, and provided the a crucial student connection to the industry event. Here's their video from the day. Enjoy!
Video shot by Sophia Balod and edited by Thales Camargo. Music by Little Idea (Bensound).