Student profile: Serla Rusli
Building this website has been a grassroots effort. To the collect photos we put out a brief to students in each specialisation. Here, we share a small profile of the photojournalists whose pitches were successful.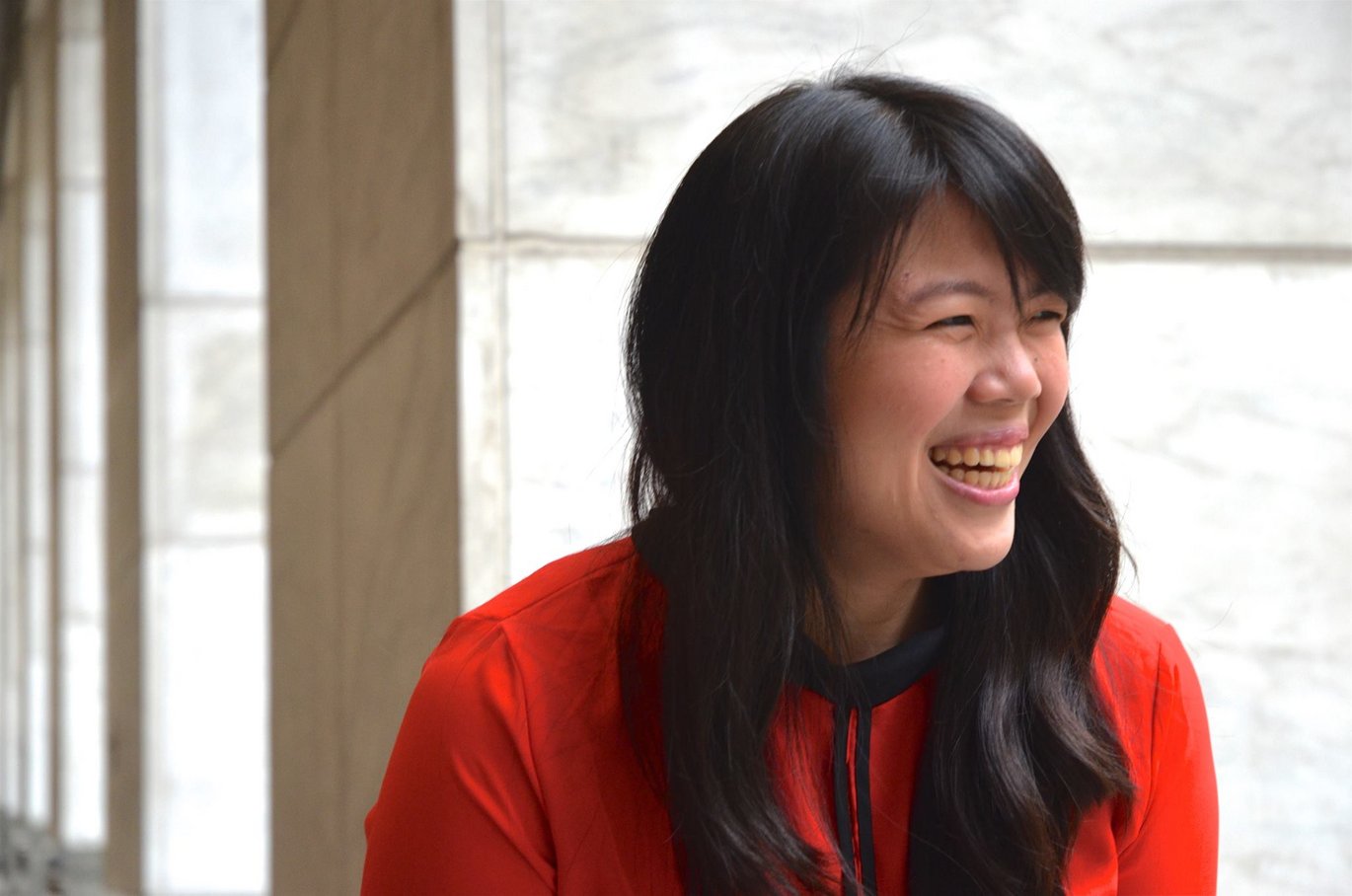 Specialisation university: City, University of London (Business and Finance Journalism)
Nationality: Indonesian
Born and raised in Indonesia, Serla spent most of her professional career in Singapore where she was working in the financial industry. She holds Bachelor's degrees in Accountancy and Business Management, and is now pursuing her Master's degree with the Erasmus Mundus programme, specialising in business and finance journalism. She also writes for an online badminton magazine, a sport that has been her passion since childhood. Her love for travelling and writing has compelled her to start her own travel blog, which she originally used to channel her inner creativity when not crunching numbers on Excel spreadsheets, but is now quickly becoming a repository of her best travel memories.
About the photography project
"I always believe that photographing people in their candid state tells the most stories. In just that exact moment and place, you capture the expressions, the actions of people when they are unaware, and those are stories in their truest form.
I have benefited greatly from the Mundus Journalism programme, and over the first one-and-a-half-year, I have come to realise that this is not just a Master's degree – it is an avenue for diversity and meaningful interactions within and beyond journalism. And that was what I was trying to portray in the pictures."
LinkedIn: http://www.linkedin.com/in/serla-rusli-4505b973
Website: missruslee.com