Student Profile: Giang Pham
Building this website has been a grassroots effort. To the collect photos we put out a brief to students in each specialisation. Here, we share a small profile of the photojournalists whose pitches were successful.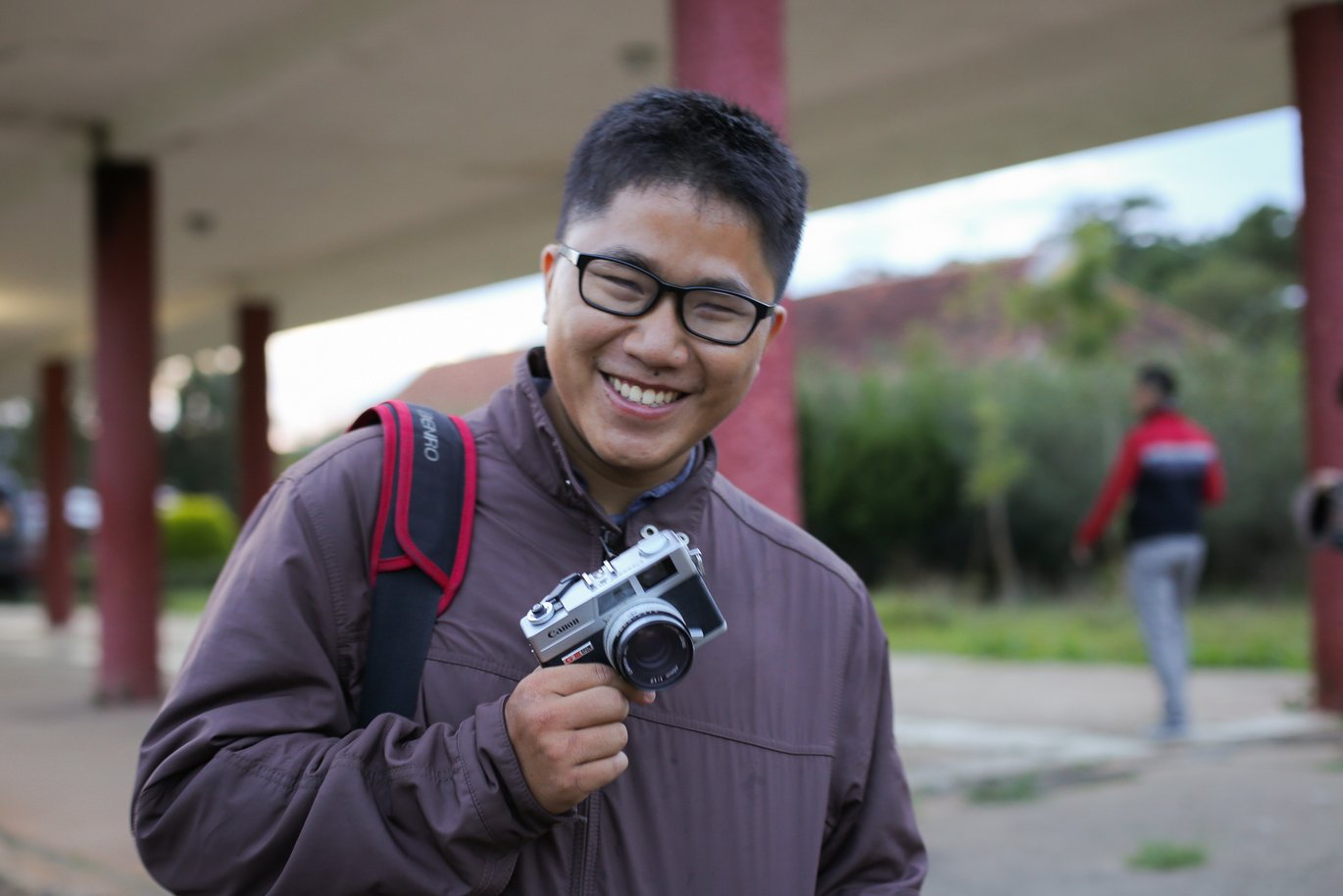 Name: Giang Pham
Nationality: Vietnamese
Specialisation University: Hamburg University
About Giang
Having a bachelor degree in International Relations but motivated by my passion in telling stories, I have been working as a freelance photojournalist and documentary photographer since 2013. By following this path, I am able to tell stories about our society, pointing out corners that people hardly see or saving memories of an identity that might disappear in the future. This career also gives me a great opportunity to travel to everywhere, to explore various cultures and to communicate with people from different backgrounds. When taking part in Mundus Journalism program, I looking forward to learning perspectives from other classmates and gaining professional experience which can make me better equipped on my career path as an international photojournalist. Moreover, I also consider Mundus Journalism degree as an open door which brings me to work around the world.
On assignment:
I was immediately interested in the brief when I first read it. Telling stories has always been my passion since I started photography and I found the brief fitted me very well. When starting this project, I wanted to tell a story of Mundus program which contains lots of experience, motivation and inspiration which I am also a part of through social interactions between Mundusians from different backgrounds, in an academic but fun atmosphere. I also thought of telling people how Aarhus, home of Mundus Journalism, is by using street photography to describe the dynamic life here.
Giang was our Aarhus-based photographer - you'll predominantly see his photos on the 'Living and Studying in Aarhus' section of the website.
Connect with Giang:
Website: giang-pham.com
LinkedIn: vn.linkedin.com/in/giangphamvuhoang
Instagram: Instagram.com/gk2102
Flickr: flickr.com/photos/gk2102