New City Guides for Mundus Journalism Specialisations
What's it like to live and study in Europe on the Mundus Journalism programme? We're sharing insight collected from those who know: our students, alumni and staff based in each city where we offer a specialisation.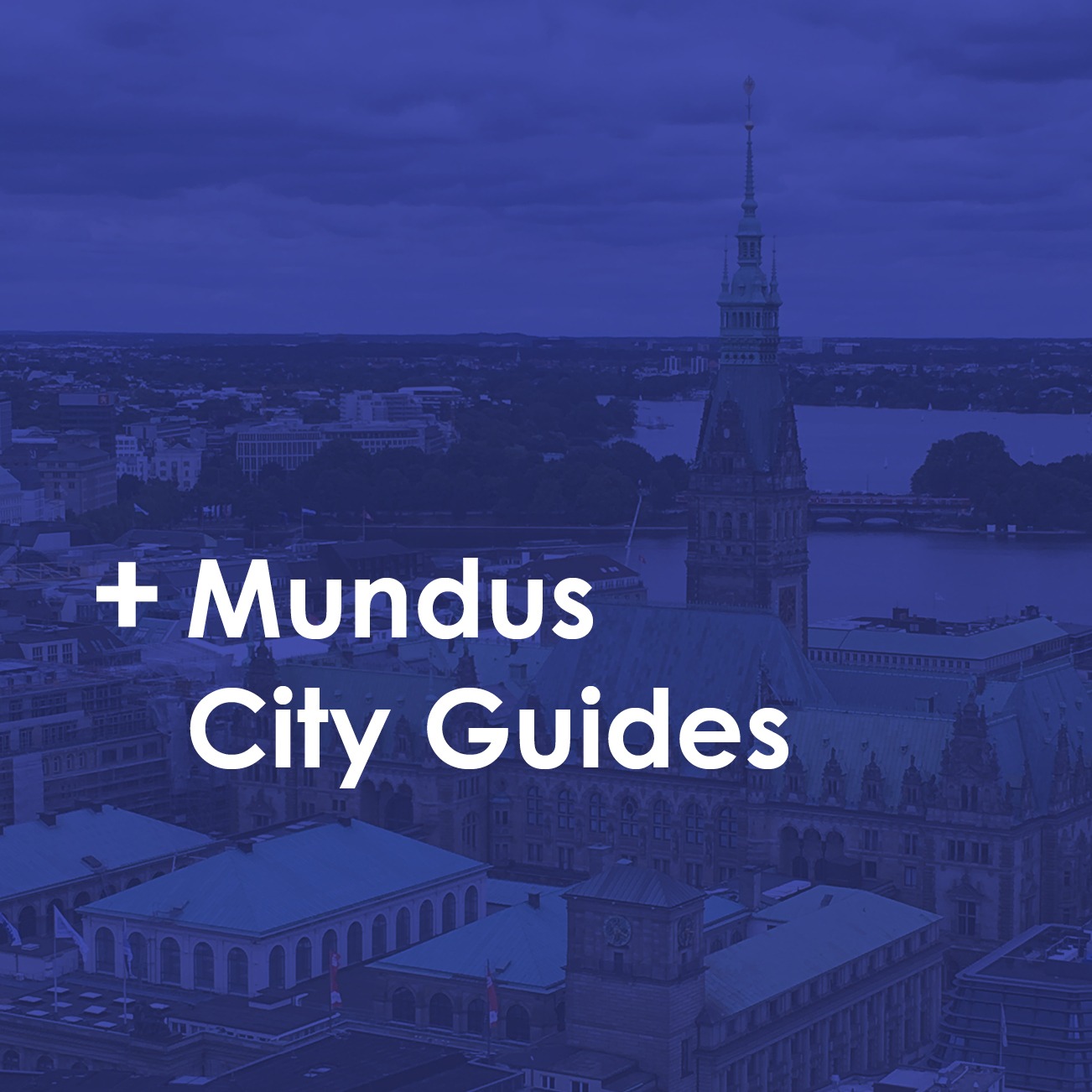 Over the next four weeks we'll be releasing a new city guide each week - one for Hamburg, Amsterdam, London and Swansea. These are packed full of information about all things extra-curricular in each city, from where to find housing and how far in advance to start searching for a place to live, to what kind of jobs and internships you can find to support your study experience.
You can see daily insights over on our Mundus Journalism instagram platform now, where each day we are sharing knowledge from the guides along with tips and recommendations from students and alumni who are or have been based in each city.
Update:
All city guides are now online.
Here is the Hamburg Specialisation City Guide
Here is the Swansea Specialisation City Guide
Here is the Amsterdam Specialisation City Guide
Here is the London Specialisation City Guide