Egypt Today publishes 'Mundus Edition' travel stories
Long weekends around Europe have turned into feature writing opportunities for a few intrepid Mundus Journalism students.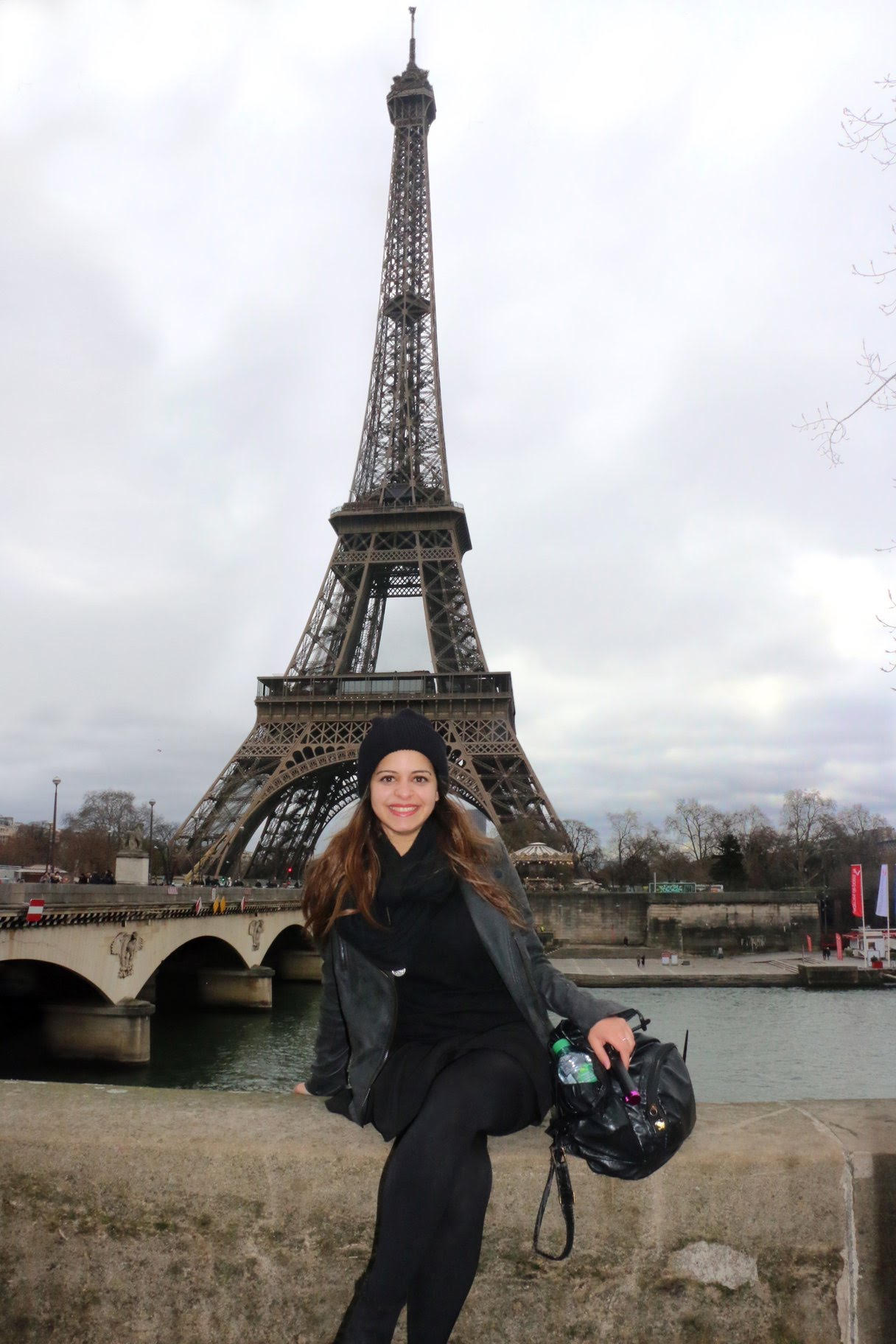 Three Aarhus-based students have teamed up with news organisation Egypt Today to produce travel stories as part of their annual 52 Weekends edition, published every April.
Egyptian journalist and current student Yasmine Hassan led the collaboration.
"Since we have such a diverse and talented group here, I reached out to Mundusians for stories about travel destinations that they would like to publish," says Yasmine. She worked as an editor and writer for Egypt Today before moving to Denmark and continues to work remotely for them now alongside her studies.
Fellow students Petra Vrablicová and Kankanit (Gun) Wiriyasajja responded to the call and three have respectively published travel features with the magazine on Iceland, the Vatican City and Paris.
The stories are due to be released online soon with Egypt Today but for now, Yasmine has shared the magazine copy with Mundus Journalism:
Read Petra's story on Iceland
Read Gun's story on the Vatican City
Read Yasmine's story on Paris