Pursuing a PhD after the Mundus Programme: Azade Kakavand on her experience at University of Vienna
Mundus Journalism not only prepare students for landing jobs in journalism and communication, but it also provide them with the skills to start a career as social sciences researchers. In order to dive in the life of a Phd student, we interviewed Azade Kakavand and asked her how the Mundus Journalism Programme helped her choose this path.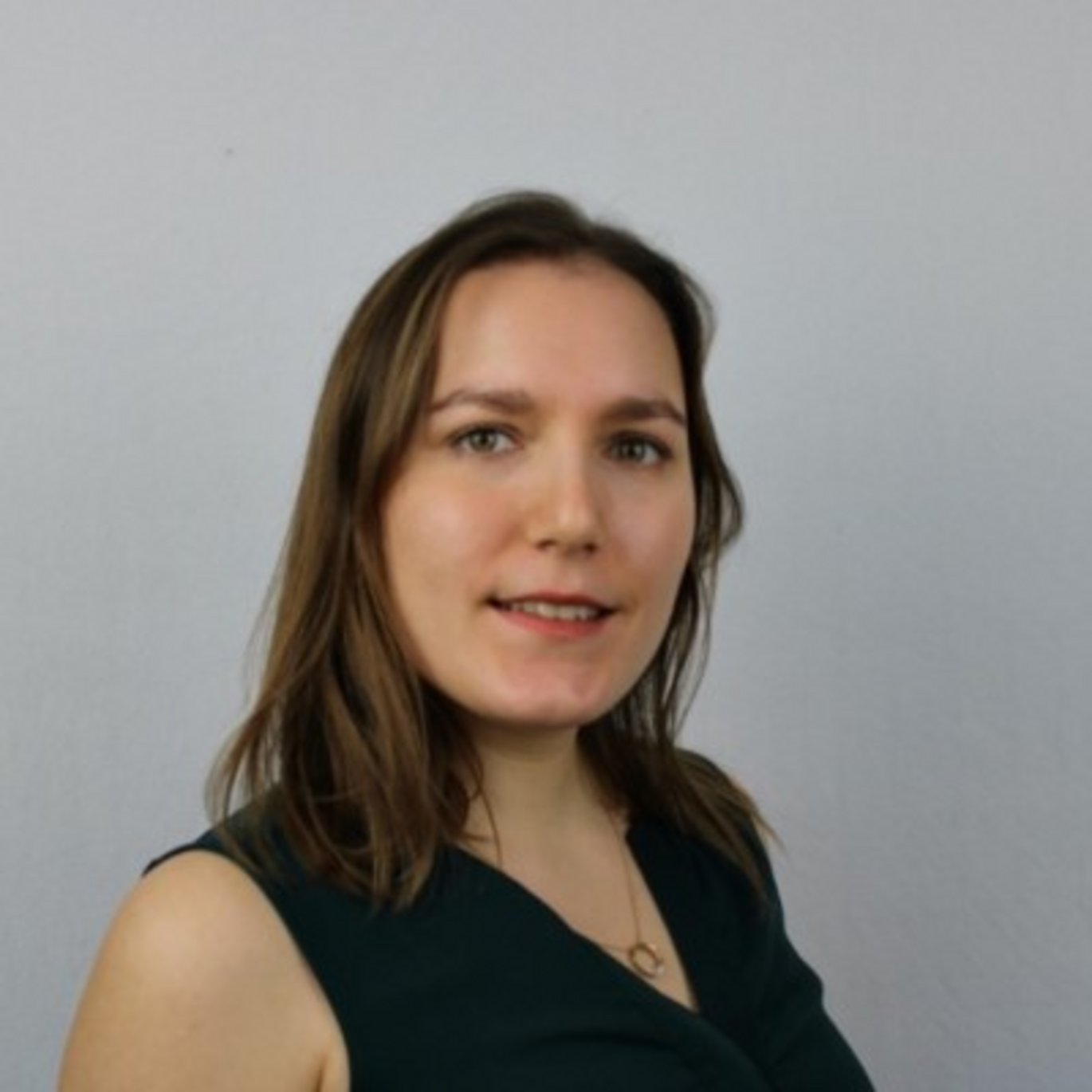 The Mundus Journalism Programme consists of a variety of courses which helps students and journalists from all over the world to develop different skills which prepares them for different career paths, these also including research and academia. Both during the first year of studies in Aarhus or after in Amsterdam, Prague and London, students get the opportunity to work on their own research projects and can encourage them to pursue a path in research after the completion of their master's thesis. That was exactly the case of our Alumni Azade Kakavand, who did her specialisation in Amsterdam and graduated in summer 2020
Azade is currently pursuing her PhD at the University of Vienna and in this profile we reflect upon her experience as a pre-doc and the advice she has for the Mundus students who would like to embark on the research journey.
Mundus Journalism: Would you please tell us a bit about your work/research?
Azade: I started my PhD in October 2020 and I am currently preparing my project. I decided on a topic and a plan for how I want to answer my research question but I need to write a detailed exposé and prepare a presentation that has to be approved by a board at the university. Next to this, I am working on my first paper which will be a literature review.
I have a four-year contract as a research associate, so I plan on finishing my PhD within this timeframe. My position includes not only working on my project but also other tasks at the department. Thus, I just started teaching my first classes and I am involved in proposal writing for a bigger project where we are currently applying for funding.
Mundus Journalism: What motivated you to pursue this path after master's? Did you face any difficulties?
Azade:I think what really sparked the idea of pursuing a PhD were the "Media and Journalism Research" course in Aarhus and the "Communicating Europe" course in my first semester at UvA. In "Communicating Europe", I decided to base my final paper on a survey that I conducted. I enjoyed thinking about my own research designs and analyses. When I started to write my master thesis, I knew I wanted to work on an even bigger project. In the second semester, one of the teachers of "Communicating Europe", Katjana Gattermann, hired me as a research assistant for a project about personalization. This gave me some insights into research work at the university.
I got strongly encouraged to consider a PhD by Katjana and my thesis supervisor, Damian Trilling. They were extremely supportive and wrote a couple of recommendation letters for me. Katjana kept sending more and more calls for applications, and Damian also gave critical advice for one position that he deemed to be a bad deal in terms of contract details.
I was lucky to find a position that fit what I wanted to do rather quickly, especially since computational communication science is a rather new and still emerging field. But I also received rejections, of course.
Mundus Journalism: What is your advice for the Mundasians who are right now in the final phase of their master's?
Azade: My first advice is to make up your mind if you want to pursue a PhD and if yes, go for it!
Further, in applications where this is asked, really give your best in writing that proposal. Review it, let it be reviewed by friends, make sure you can answer questions that might come up in connection with your proposed research. It often is very essential for the decision.
Also, think about what contract conditions are acceptable for you. In some countries, it is common to have a full-time contract. In others, contracts mostly don't exceed 20 hours, leading to a lower income. You're not going to get rich while being a pre-doc but if you need a second job to pay the rent, that might not work out well. Look at the job descriptions carefully. Are you supposed to teach five classes at the same time? Is defined how much of your time should go towards your project? If not, don't be shy to ask for this info! If you can, reach out to people who already work there and ask them about their impressions. Use the Mundus network here.
But also, be prepared that you might not get the first position you are applying to even though you thoughtyou were the perfect fit.
Mundus Journalism: How did the Mundus Journalism programme help you in preparing for the next phase?
Azade: First of all, of course, the literature and theories now help me for preparing my research project and deciding what I want to study. But most importantly, Mundus sparked my interest to go into academia, and it gave me a great network to exchange experiences and get advice from.
Interested on an academic career in media and journalism studies? Don't forget to check out the other alumni profiles on the topic!