New programme, same values: a chat with the Head of the Board of Studies Penny Sheets Thibaut
Since 2020, Mundus Journalism has undergone some changes regarding the curriculum and the opportunities it offers students from all across the globe. In this interview, Penny Sheets Thibaut gives a special insight on the process of designing the new programme and adapting it to the fast-paced and constantly-changing international journalism landscape.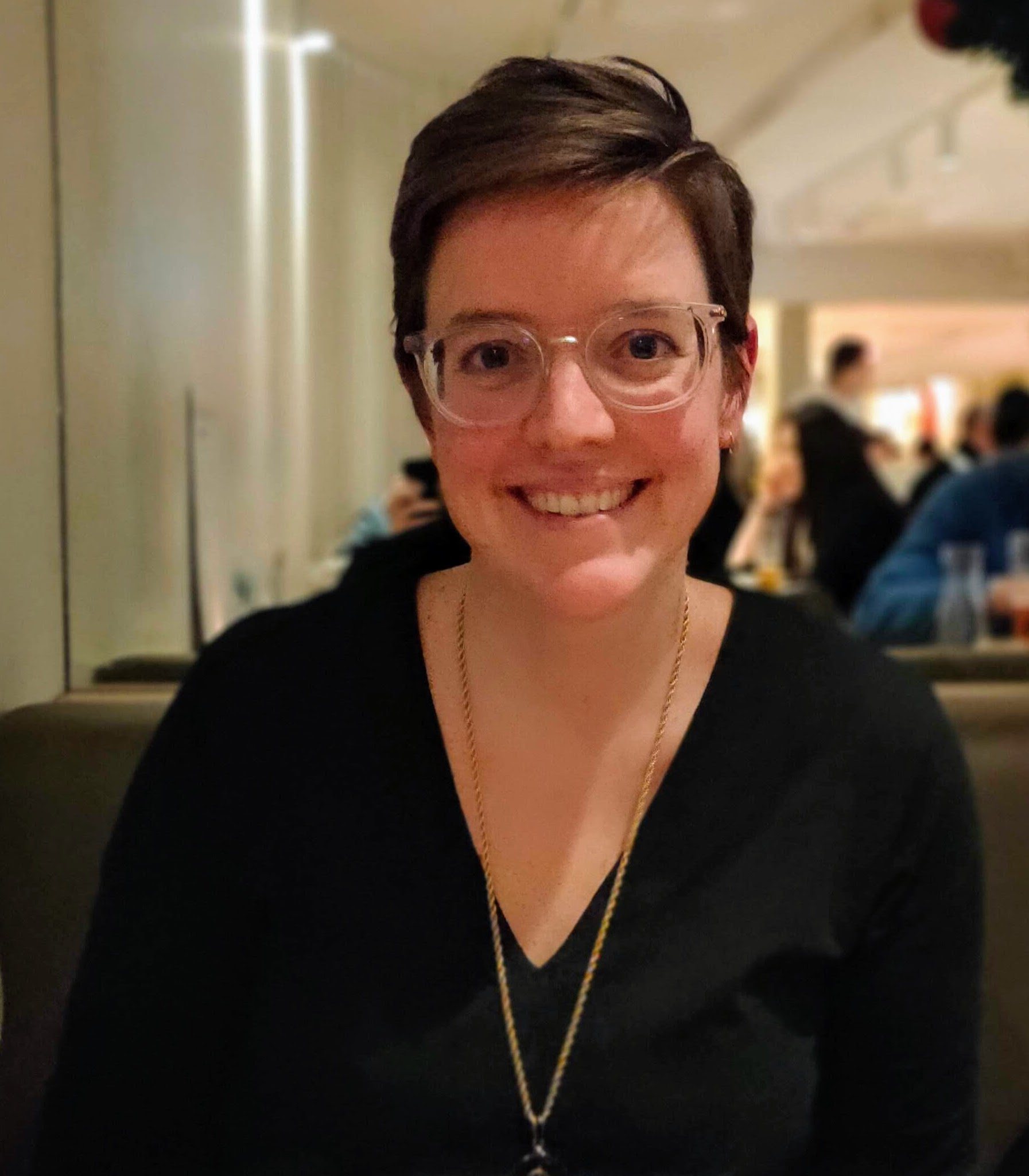 New application round, new courses and new partners… but same old values and commitment in being a unique and life-changing experience for our students. Today we take a look behind the scenes of Mundus Journalism and we catch up with Penny Sheets Thibaut, the Head of the Board of Studies; looking back at a year when we had to rethink many of our social and learning habits, we talked about the making of the new curriculum launched this year and the new opportunities developed in the framework of our international programme.
Mundus Journalism: How was the process of rethinking the Mundus programme?
Penny: The process took longer than you might think – years, really – as we considered how to reposition our programme to keep it competitive within the Erasmus+ joint master's degree funding scheme, including incorporating new partners and strengthening the aspects of our programme that students particularly value—in addition to responding to trends and challenges in both journalism and journalism education.
MJ: What was the most important thing when thinking about redesigning the curriculum?
P: We wanted to be sure to remain a unique programme for journalists, and to keep our curriculum relevant to potential students from across the globe. We also were reapplying in the wake of Brexit, and it wasn't clear whether and for how long our British partners could stay, so we needed to ensure the Consortium remained robust enough regardless the outcome.
MJ: What did you keep and what did you change from the first "edition"?
P: We remain, ultimately, a programme designed for practicing or aspiring journalists, to give them a research-based, academic understanding of how best to respond to current challenges and opportunities in journalism and media work worldwide. Our core mission, in that regard, stayed the same. But in light of feedback from students and alumni, our consortium partners, various media stakeholders, and others, we did two primary things (so far):
1. We incorporated more practical journalism alongside the theoretical training during the first year in Aarhus and
2. We brought in Charles University in Prague as a degree-awarding partner with specific topical expertise on post-totalitarian journalistic environments, which are relevant to many of our students. We also have incorporated several new exchange partners—in China, South Africa, Germany, and Lebanon—which complement our long-standing partners in Australia, Chile and the U.S.. And, we've added the opportunity for electives and internships during the first year, for those who do not go abroad to an exchange partner.
MJ: If you could describe the new programme in one word/phrase, what would it be?
P: Global!
MJ: November 2020 marks exactly one year since you took up the role of the Head of the Board of Studies of Mundus - what a year: what were the challenges you faced and how did you overcome them, also considering Covid-19 pandemic?
P: It's been pretty wild! Fortunately, the Consortium is really strong, and everyone who is involved really has a special place in their hearts for Mundus Journalism. The biggest changes for me on a practical level were having to host my first two Board of Studies meetings online, instead of face-to-face. But for our beloved students and teachers, of course, the changes have been much greater— figuring out how to create the Mundus experience through online education. Facilitating the friendships and networking that are so special in this programme when we can't meet face to face has been very challenging. I believe it's gone better than expected, but it's still frustrating to have to do most things online instead of face-to-face. That said, we're thrilled to see that almost all of our new cohort was able to show up in person in Aarhus this fall.
MJ: What are your wishes for current and future Mundusians?
P: First of all, I hope we can safely return to normal life soon! I hope that those of you who've mostly had to connect online will still form a solid network for each other, in conjunction with our diverse and engaged community of alumni. And I hope that the pandemic will have, in its own way, perhaps even created opportunities for new, dedicated and talented students to join the Mundus family.
Penny Sheets Thibaut, originally from the US, is a professor at University of Amsterdam since 2011. Her research concerns political communication, news and opinion, with a focus on the role of national identity plays in the construction and flow of news. Learn more about her and our Politics and Communication specialization here!