Mundus Journalism Alumni News Research
Teresa Weikmann on how to publish your Master's Thesis in a peer reviewed journal
Teresa Weikmann - Mundus alumna and teacher at the University of Amsterdam - shares tips on how students can publish their research in accredited research journals.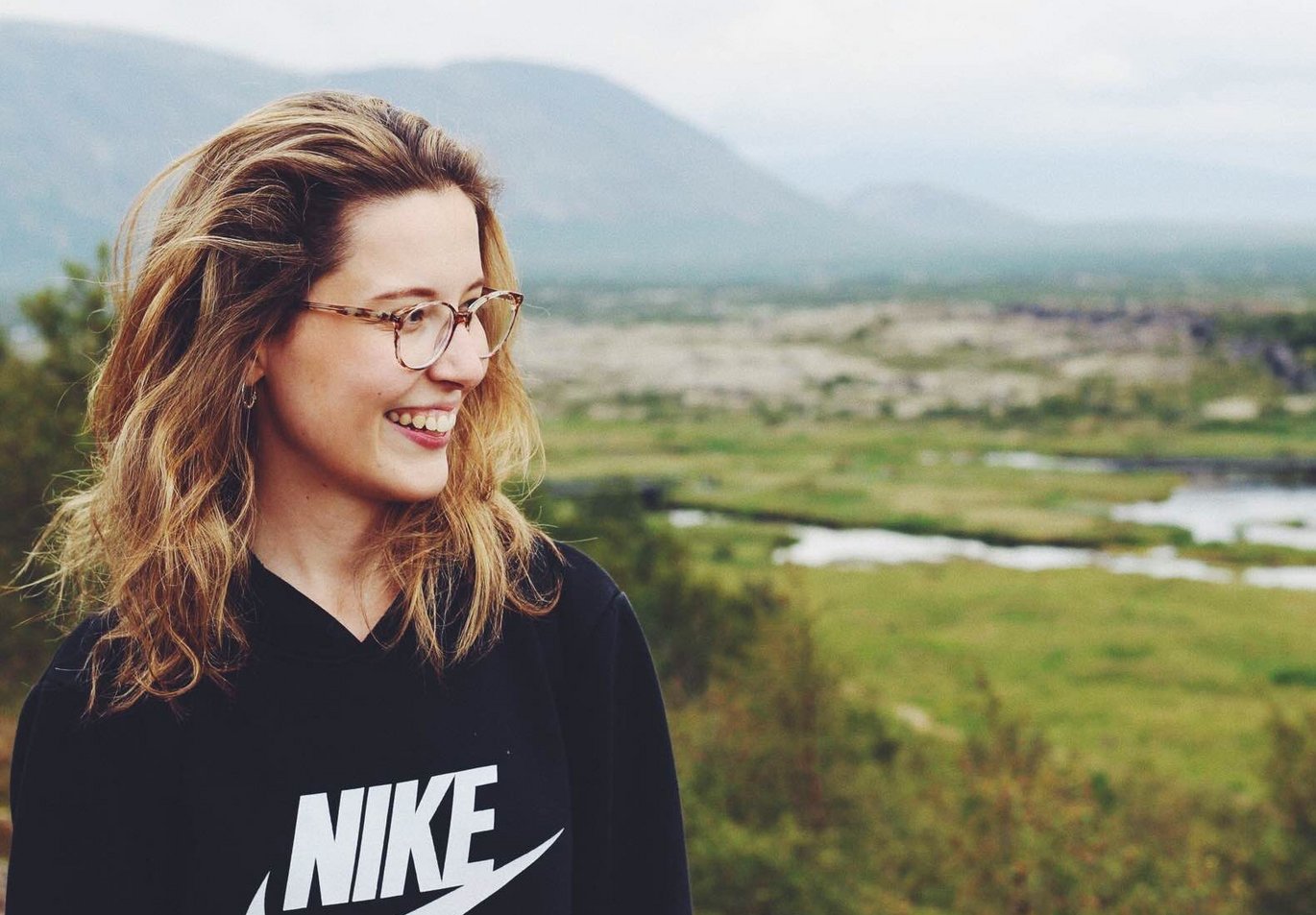 It took Teresa Weikmann five months to write her Master's thesis. But it took her two years to publish it.
"It (publishing) was a long and tedious process. I had to push myself beyond my limits" she says.
A graduate from our Amsterdam specialisation's 2015-2017 cohort, Teresa followed a lengthy process of unsolicited applications, rejections, rewriting and editing to get her thesis research published in an academic journal. In the end, it all worked out for her when the International Journal of Communication (USC Annenberg) accepted her paper for publication this year.
Teresa's paper 'The Distant Sufferer: Measuring Spectatorship of Photojournalism' is a condensed form of her Master's thesis report in which she investigated the western audience's perception of the suffering of the 'other'. Situated in the theoretical context of the effects of visualised news and photojournalism on spectators, Teresa conducted an experiment where she showed her participants various visuals of victims, including victims of war. In the abstract of her published paper (co-authored) Teresa notes that:
"The response of news audiences to graphic visual portrayals of distant suffering is a long-debated issue...Yet, little is known about other potential reactions embedded in the theory of distant suffering, such as apathy or voyeuristic pleasure."
To add empirical knowledge to this otherwise under researched area, Teresa explored which combinations of responses of empathy, voyeurism, protest, and apathy co-occurred in the spectators of visual suffering of the other. To quantify these responses of her research participants, Teresa used cluster analysis and observed some interesting patterns.
"We observed that the personal characteristics of the spectators play an important role in the processing of distant suffering and audience perception of suffering. There was also a gender difference in participants' responses to the visuals where female participants showed more empathy as compared to the male participants who took part in this study."
Following the publication of her research, Teresa has joined the University of Amsterdam as a Lecturer at the College of Communication, where she teaches Introduction to Communication Science as well as Political Communication and Journalism to Bachelor students. Before aspiring to become a full-time academic, Teresa was working as a content editor for Gracenote where she created content for clients like Deutsche Telekom, Netflix and Amazon. From content editing to teaching and research, what motivated Teresa to switch careers?
"The Amsterdam track is very research oriented and it's where I discovered my passion for academia. It's the constant learning, exploring and teaching that interests me the most. It was just a matter of time until I returned to university. I believe it was good though to gain some work experience in the 'real world', though."
For Mundusians, who would like to publish their research work or Master's Thesis, Teresa has a few tips:
Edit and Rewrite: Edit your thesis report and make it short to the length of an average journal paper (around 7000 words). This will require rewriting your paper and also changing the citation style which is fit for the journal that you want to publish in (most likely APA).

Get Expert Feedback: After editing and rewriting, send your paper to your supervisor or a professor for feedback. To me, my supervisor was a huge help.

Present Your Research: Present your paper to a conference like ICS, IAMCR, ECREA or similar conferences where you can get feedback on your work from researchers and academics working in your field. This will also help you make some useful connections in your field of research.

Select Your Journal for Publication: Once you have edited the paper and incorporated feedback from other researchers, select a journal which is likely to publish your paper. To identify a journal which is close to your research, start with the journals you had cited in your thesis. Look at their research focus, publication guidelines and methodological approach. If that fits your style, send your paper out for publication.

What is Next? If the reviewers liked your paper, they will send it back to you with their feedback asking for changes. You will have to make the changes and send it back for further review. This may go on for several times. I reworked my paper three times before they finally accepted it for publication.
Most importantly: Believe in your work. I got rejections from many journals, but I did not let that discourage me. I presented my research in conferences such as ICS and brought back valuable feedback and new energy to improve my paper and publish. I'd advise you to do the same!
There's still time to apply to the Mundus Journalism Masters programme to start in September 2020! Get your application in before January 20th 2020 12:00 CET!